Project leaders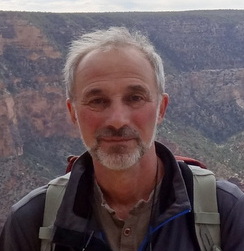 Ilia Bider: For a long time, I have actively combined research activities with practical work, in the end settling down in the academia to reflect on my practical experience and, if possible, transfer the knowledge acquired to the younger generation. Having background in both engineering (MS from a Moscow Technical University), and science (PhD from the Swedish Royal Institute of Technology, and Docent from Stockholm University), I worked in practice in different capacities, such as programmer, bug-fixer, group and project leader, technical and business consultant, functioning as an employee for others, and as a co-founder of a Swedish consulting business IbisSoft. I always use my practical experience as inspiration for research, and my practice as a test-bed for new research ideas. This practice has not been affected by my move from the industry to academia. As the result, the project group that I led got both national (SISA) and international (AIS) awards for innovation in teaching in 2017.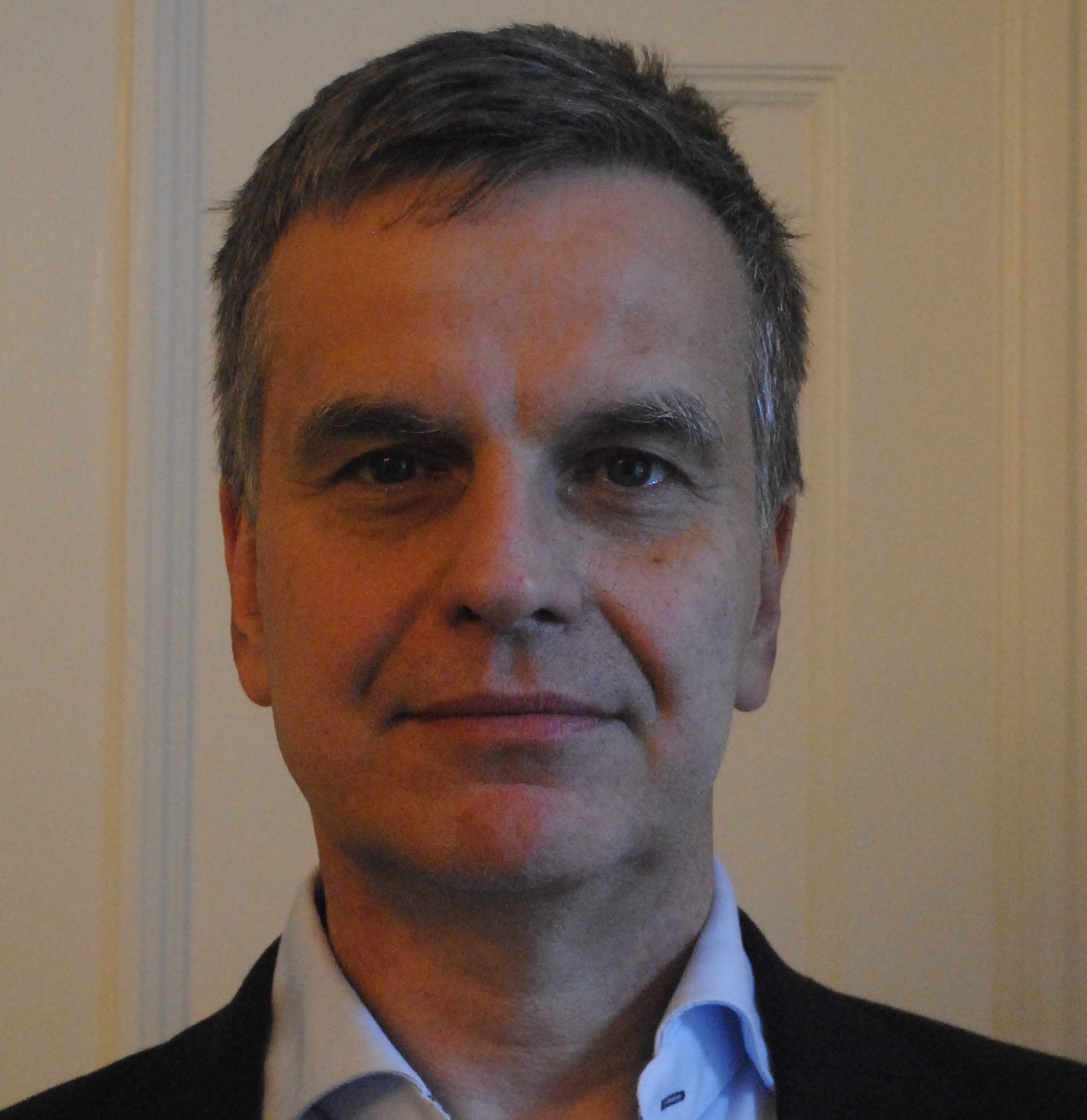 Erik Perjons: My main research focus has been on identifying, understanding and analyzing practical problems in organizations, and designing business and IT solutions addressing these problems. I am also interested in research and educational issues, especially within the areas of software engineering and information system. My research interest is otherwise broad, and includes areas such as enterprise and conceptual modeling, business and IT strategies, business process management, system integration, knowledge management, business intelligence and data science. Today, I work as a University Lecturer at the Department of Computer and Systems Sciences (DSV) of Stockholm University, and function as a manager of DSV's IS unit. I also have a university degree in journalism and have worked as journalist at several Swedish newspapers. Moreover, I have worked as a media analyst, analyzing how organizations or products are portrayed in different media such as newspapers, television and the internet.
Other Individuals who are continue to contribute or have contributed to FEM development
There are are quite a few people that participate or have been participated in various projects. Many of them are listed as co-authors of the papers in Resources. We are maintaining the full list of contributes below.
Lucas Andersson
Dominik Bork
Arian Chalak
Mturi Elias
Edmund Fish
Siegfried Gut
Martin Henkel
Olof Hofstedt
Paul Johannesson
Magnus Josefsson
Victoria Klyukina
Georgios Koutsopoulos
Steven Leego
Henry Lindh
Azeem Lodhi
Gil Regev
Toomas Saarsen
Kim Widman